Back to Events
Facilitation Skills Lab Series (3 part series, beginning Sept. 28)
Thursday, September 28, 2023
Event Details
Strengthen Your Facilitation Skills: Enhance Your Impact as an Association Professional
Designed with experienced professionals like you in mind, this series offers valuable insights into navigating group dynamics, designing effective discussions, and handling unforeseen situations. Through practical assignments and collaborative peer sharing, you'll have the opportunity to build your facilitation skills (such as probing, bridging, synthesizing, and reflecting listening), while gaining confidence in your role and building your value to the organization.
You will be matched with a cohort of your association peers from across the US for three highly interactive 90-minute sessions.

Over the course of the three-session series, participants will:
Gain an understanding of how to map out a facilitation process that helps a group work through common needs, such as brainstorming, problem-solving, and consensus-building.
Create follow-up assignments in between sessions that expose you to opportunities to practice your facilitation skills and techniques in real-life settings.
Share your experiences with peers to develop a richer learning experience.
For more information visit the registration link in the above banner, which will take you to the CE21 offsite registration page.
---
---
Brought to you by The Alliance Learning Collective
The ALC is a collaboration between six Societies of Associations Executives to bring high-quality educational opportunities to association professionals across the U.S. They are members of the Association Societies Alliance. THANK YOU to the ALC for their work on this series; TNSAE is excited for the opportunity to share this great content with TNSAE members.
Powered by CE21
Schedule
Session 1 - September 28
Session 2 - October 12
Session 3 - October 26
All sessions are virtual. Registration is for the entire 3-part series, no a la carte registration available.
---
Cost
---
CAE Credits
One of the co-sponsoring organizations, GSAE, is a CAE Registered Provider. The program meets the requirements for fulfilling the professional development requirements to earn or maintain the Certified Association Executive credential. Every program that we offer that has been pre-approved for CAE credit will clearly identify the number of CAE credits granted for full participation. We will maintain records of your participation in accordance with CAE policies. For more information about the CAE credential or Registered Provider program, please visit www.asaecenter.org/cae.
As a CAE Registered Provider educational program related to the CAE exam content outline, this program may be applied for 1.5 credits toward your CAE application or renewal professional development requirements for each session (a maximum of 4.5 credits for attending all three sessions).
Note: Applicants may use any program that meets eligibility requirements in the specific timeframe towards the exam application or renewal. There are no specific individual courses required as part of the applications – the selection of eligible education is up to the applicant based on his/her needs.

---
Contact
Mark McSweeney, Association Societies Alliance mmcsweeney@associationsocieties.org
---
Content Leader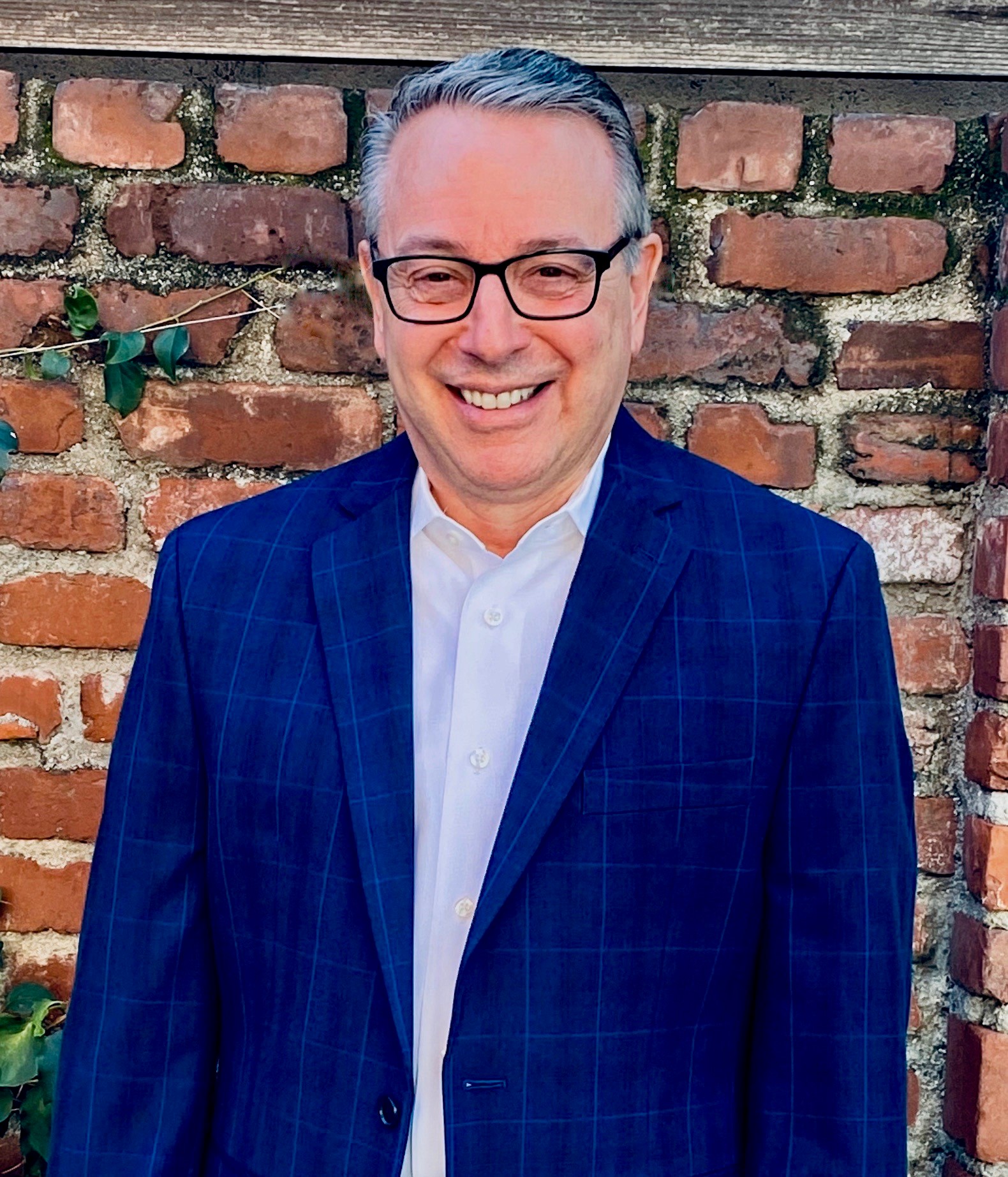 Jim Delizia, CAE
Jim is the principal of DeLizia Consulting Services, a management consulting firm specializing in facilitation, design, and consultation in the areas of leadership and organizational development, governance, and all forms of group process, including planning, consensus-building and critical and creative thinking. Jim has been providing consultative services to non-profit professional, trade and philanthropic organizations as well as public entities for over 25 years, and started his career as an association staff member. In addition to numerous US-based clients, his work has extended to supporting the development of associations internationally, including Eastern Europe.
Jim has been an active leader in his professional societies, the American Society of Association Executives and the California Society of Association Executives, where he has served on the board of directors, authored best-selling publications and is a frequent presenter on facilitation, leadership, strategic planning and governance.