Back to Events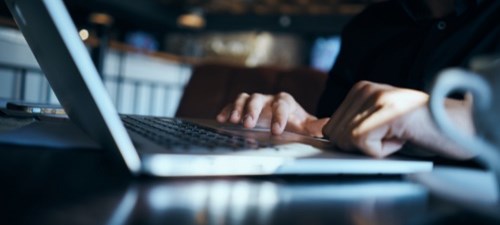 Webinar: Leading Across Generations
Wednesday, July 12, 2023
Event Details
Leading Across Generations
Managing the MultiGenerational Workplace
For the first time in history, five generations of employees are in the workplace. Due to differences in life experience, communication, and motivators, creating a culture of collaboration and belonging for all can be challenging.
In this interactive and engaging presentation, participants will learn work and communication styles of Traditionalists to Gen Z, and the historical context that made them the way they are; strategies will be presented to leverage multigenerational strengths and differences. Simple and actional relationship building activities will be shared that create inclusive environments where all employees, regardless of age, will feel valued, respected, and seen.
Participants will learn how to create a more culturally competent and inclusive multigenerational workplace through data, resource sharing, interactive activities, open dialogue, and a little bit of fun; engagement building strategies and activities shared can be immediately applied.
To register, visit our partner, SeminarWeb: https://elearning.tnsae.org/?pg=semwebCatalog&panel=showLive&seminarid=19059