Back to Events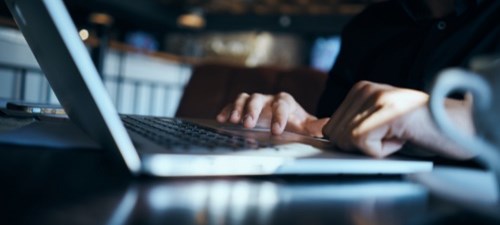 Webinar: Money, Mission and Impact Retaining & Growing Your Membership Base
Wednesday, July 26, 2023
Event Details
According to the 2022 Membership Benchmarking Report issued by Marketing General Incorporated, membership growth continues to be challenging. However, the key to membership growth or to any growth in any organization is to continuously provide your community with more of what they value and less of what they don't. You can determine that by asking them, running focus groups or performing market research. But in the end, members really value what they're willing to pay for and that is data that is always available and at your fingertips, if you just know where to look.

In this session you will learn where to look. You'll also learn how to simply and easily structure and dissect your financial data to drive decisions that will maximize revenue and attract your ideal member.

To register, visit our partner, SeminarWeb: https://elearning.tnsae.org/?pg=semwebCatalog&panel=showLive&seminarid=19135.