Back to Events
TNSAE September Lunch: All Hands on Board - Internal Controls...
Wednesday, September 20, 2023
Event Details
Join us for lunch, networking and continuing education at the TPA's Education Center on Wednesday, September 20th!
Session & Presenter Information:
All Hands on Board: Internal Controls and Staff Cohesion Against Fraud

Join us for an empowering session with Michelle Philo, Director of New Client Experience & Technical Services at Chazin & Company. In this not-to-be-missed presentation, Michelle will delve into the critical realm of Internal Controls and Fraud, shedding light on how even the smallest organizations can fortify themselves against risk while fostering growth.
Key Highlights:
Universal Impact: Explore how the far-reaching effects of internal control best practices empower and resonate across every level of your organization, ensuring a cohesive and secure environment for all staff members.
Strategic Segregation: Gain insights into the AICPA's recommended segregation of duties framework, expertly tailored for organizations with 1, 2, 3, or 3+ staff members.
Decoding Governance: Navigate the intricacies of board member roles and responsibilities, alongside a comprehensive understanding of committee fiduciary obligations.
Real Cases, Real Solutions: Learn from real-world experiences of other 501c(6) organizations and how you can equip your association with actionable strategies to safeguard against potential threats.
Shared Wisdom: Engage in an interactive open discussion, ask questions, and share your own experiences and insights.
This session is an invaluable resource for a diverse audience, from meeting planners, communications managers, and membership directors to CEOs and Executive Directors. Whether your goal is seamless operations or fostering confident leadership, this session equips you with practical takeaways to elevate your association, aligning it with industry best practices.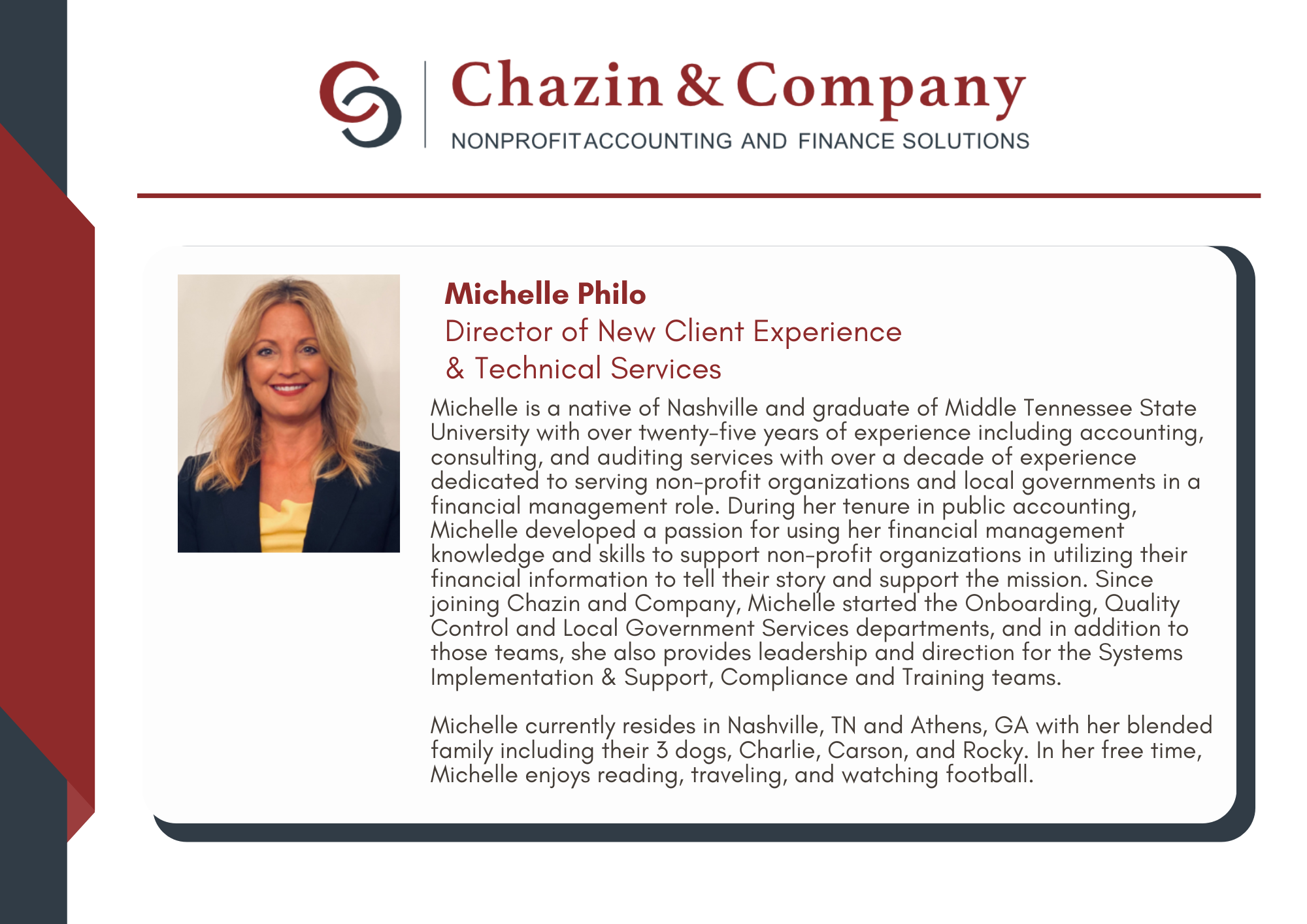 For More Information: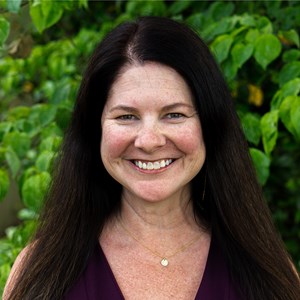 Jamie Flynn
CAE, IOM
Executive Director
Tennessee Society of Association Executives
(615)298-5944