Back to Events
TNSAE Summer Outing - Topgolf Fun!
Tuesday, July 18, 2023
Event Details
We are changing it up a bit for July 18th! Wrap up your workday early, and join us at 3:45 p.m. at Topgolf for fun and networking!
And, we are also coordinating a group to go to dinner together after Topgolf!
For More Information: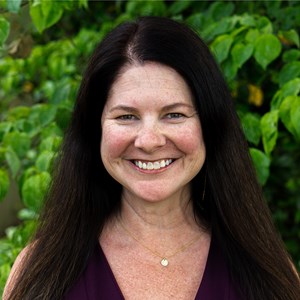 Jamie Flynn
CAE, IOM
Executive Director
Tennessee Society of Association Executives
(615)298-5944